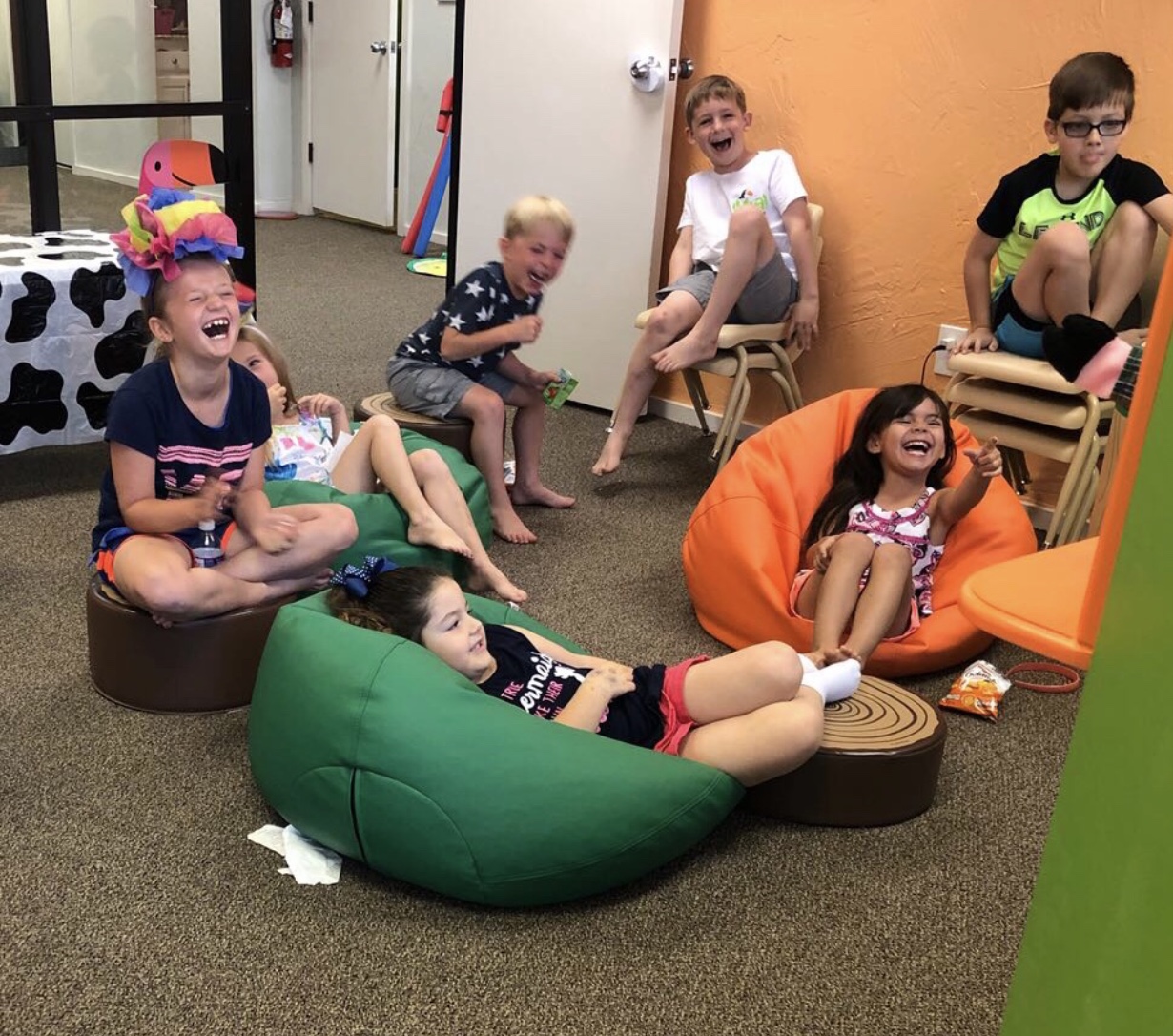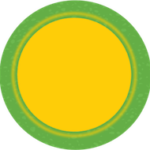 SPANISH SUMMER FUN
CAMPAMENTO DE VERANO
Though separate from our seasonal camps, it is always time to register for our Spanish Summer Camp at ¡Viva! Kids Lubbock. Please follow the instructions here to register. First, purchase your desired number of classes here.

Second, register for the desired class you would like to attend after you have purchased the class pack in step one.


Join Our Book Club
READ WITH US!
Each week children will listen to two books and enjoy a puppet show in Spanish. Storytime is interactive and will utilize music, instruments, manipulatives, props, and puppets. The Book Club's selections will revolve around the focus themes offered in group classes, thus providing children the opportunity to connect with the content learned in class. We will feature children's classic books such as "Goodnight Moon", "The Very Hungry Caterpillar", and many others. We will also read original Spanish children's books from Latin America and Spain. *Ask about our class and Book Club bundles.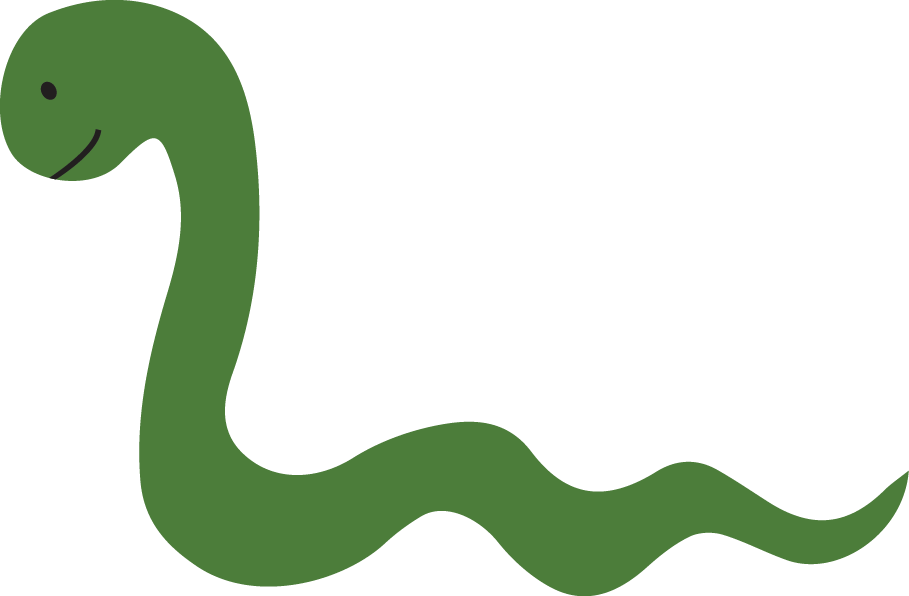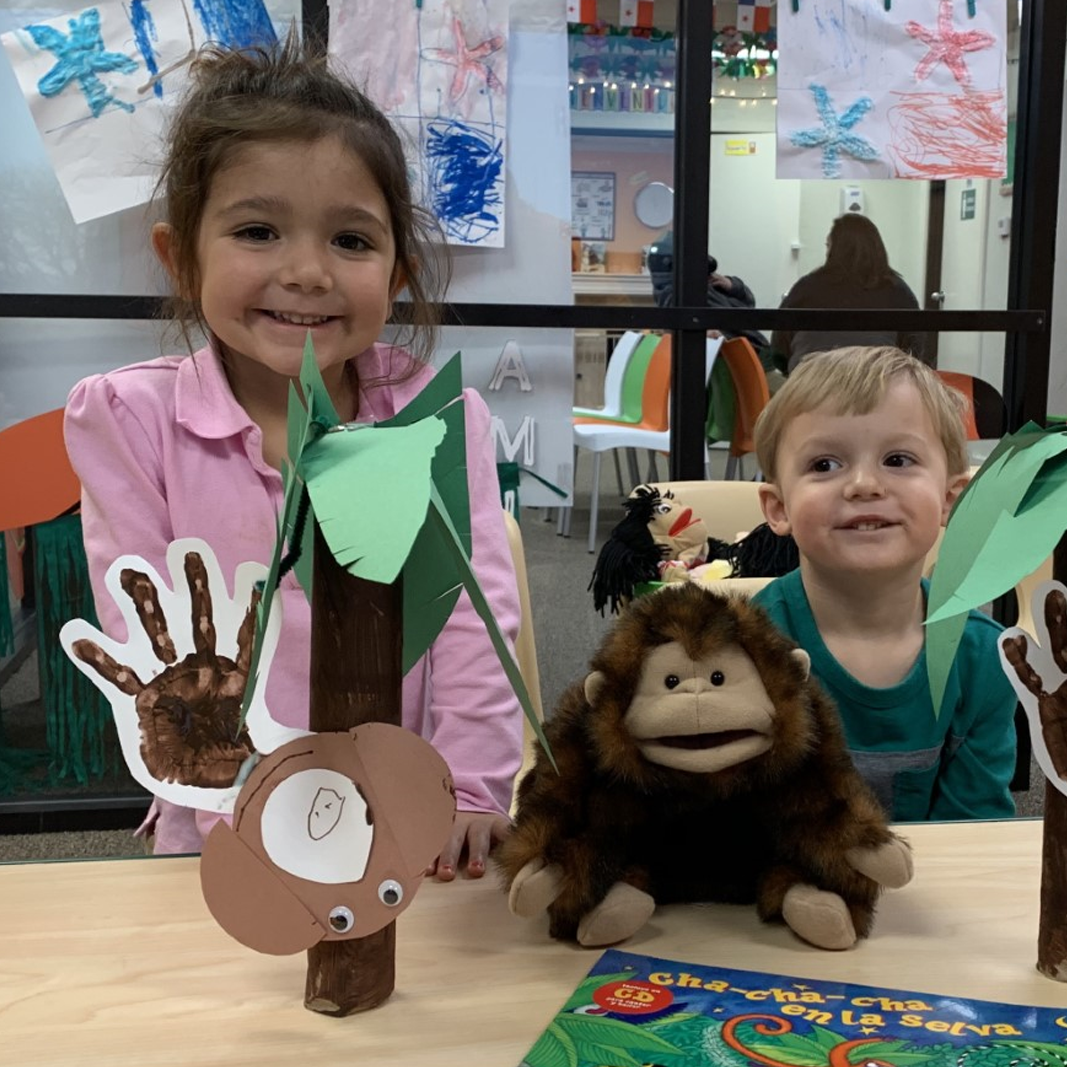 Book Club Deluxe
The "Book Club Deluxe" package includes Book Club storytime, a new take-home copy of one of the featured books and craft time. Craft time offers the opportunity to engage in an activity related to the book. Children have 1:1 time with our teachers and are able to reinforce and review material covered in group classes.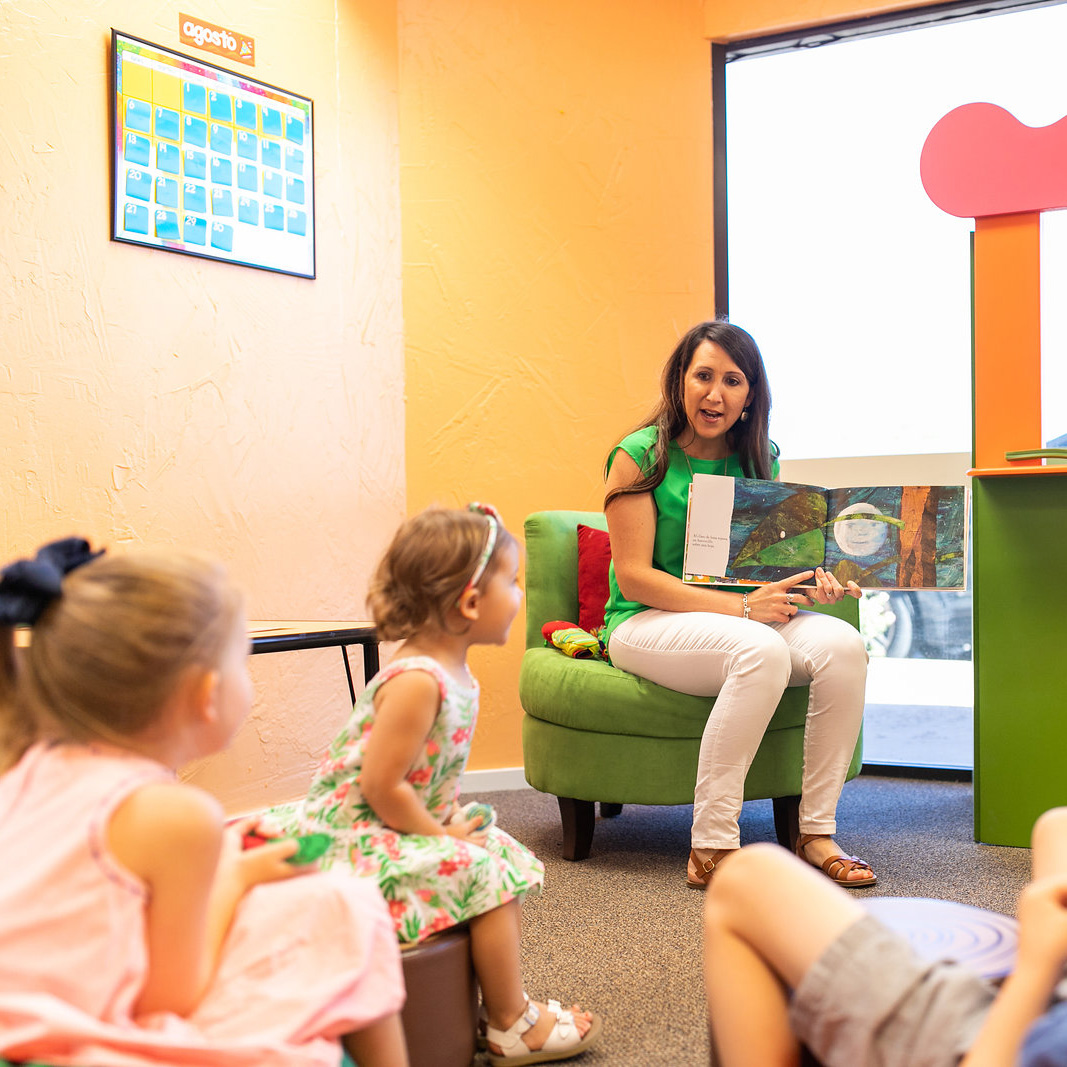 Book Club Basic
Book Club Basic includes 30-minute Spanish storytime which includes two stories, 30-minutes of puppet shows, and interactive activities music time.
GET UPDATES ON SPECIAL OFFERS & CLASSES