Learn Spanish
in a fun and stress-free environment at ¡Viva! Kids
Get Fully Immersed
CLASSES FOR EVERYONE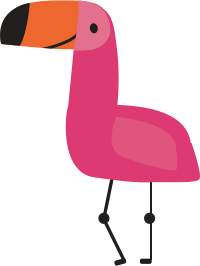 LEARN WITH US
Learn Together
Children, families, homeschool groups, and adults learn the Spanish Language and culture in a fun and stress-free environment at ¡Viva! Kids. It is never too late to start!
Regardless of your Spanish fluency level, find the group or class that's perfect for you. We offer "parent and me", children and adult group classes (beginner-advanced levels).
Our teachers are highly educated, native Spanish speakers, so we guarantee you and your children will learn proper and correct Spanish.
Ask about our semi-private and private lessons, homework help, tutoring, professional workshops, and the ¡Viva! Book Club.
 Join at any time during the school year or summer camps. Students are placed in the class that best matches their Spanish language skills.
Private and semi-private classes are offered starting at age 3 to adults. (30 minute or 1-hour options available).
"El Cafecito" group is for adults only. While parents learn in the classroom, their children may attend "Cafecito Kids", a Spanish immersion playgroup held in our craft room.
Book Club meets once a week and is apt for all ages! Enjoy a puppet show, music, story time, craft and a take home bilingual book.
Please save the date for the monthly
``¡Viva! Family Fiestas``:
LEARN SPANISH THE NATURAL WAY!
The mission at
¡Viva!
Kids is to provide a full immersion environment where children can learn Spanish effectively and have a blast doing so! From birth to age seven children's brains are "wired" for language acquisition. Our goal is for learning to take place in a fun, stimulating, and stress-free setting.
Shop with Us
LEARN WITH THE BEST TOOLS
We work to find the best learning aids for children of all ages. Explore our selection handpicked gifts from Latin America and educational products designed to help you and your child continue the fun at home. Visit us Today!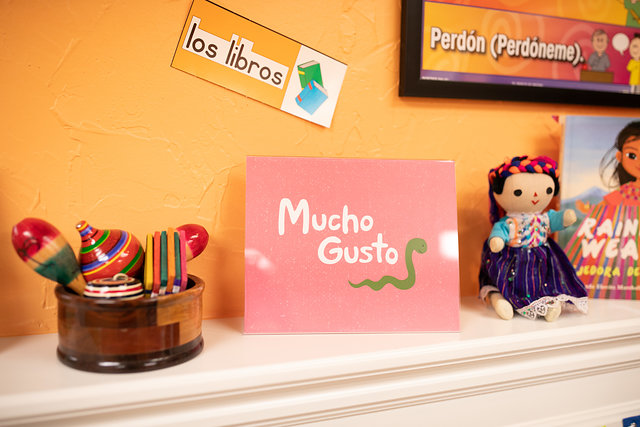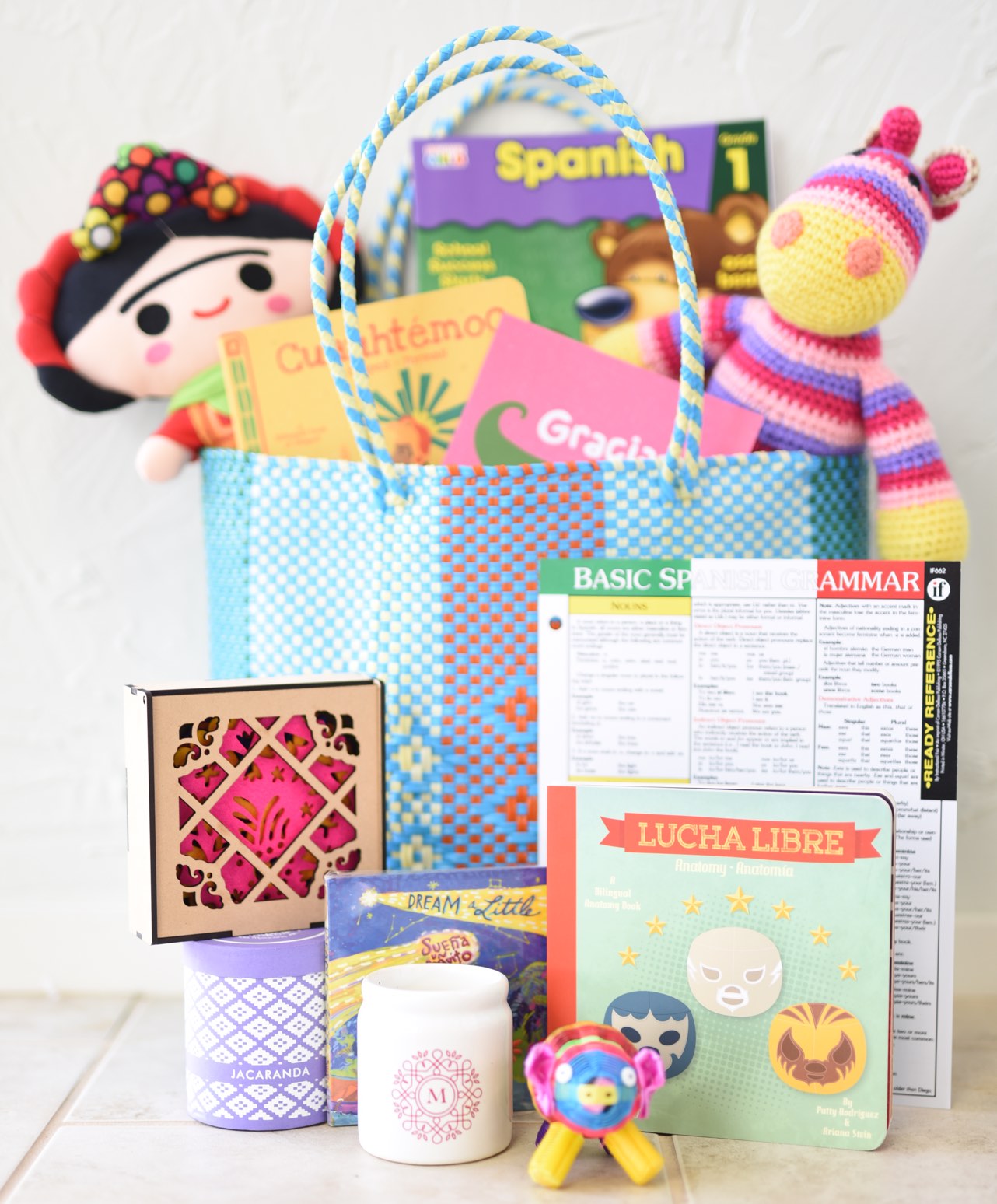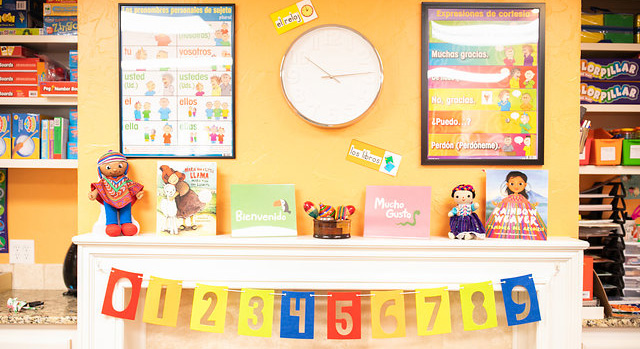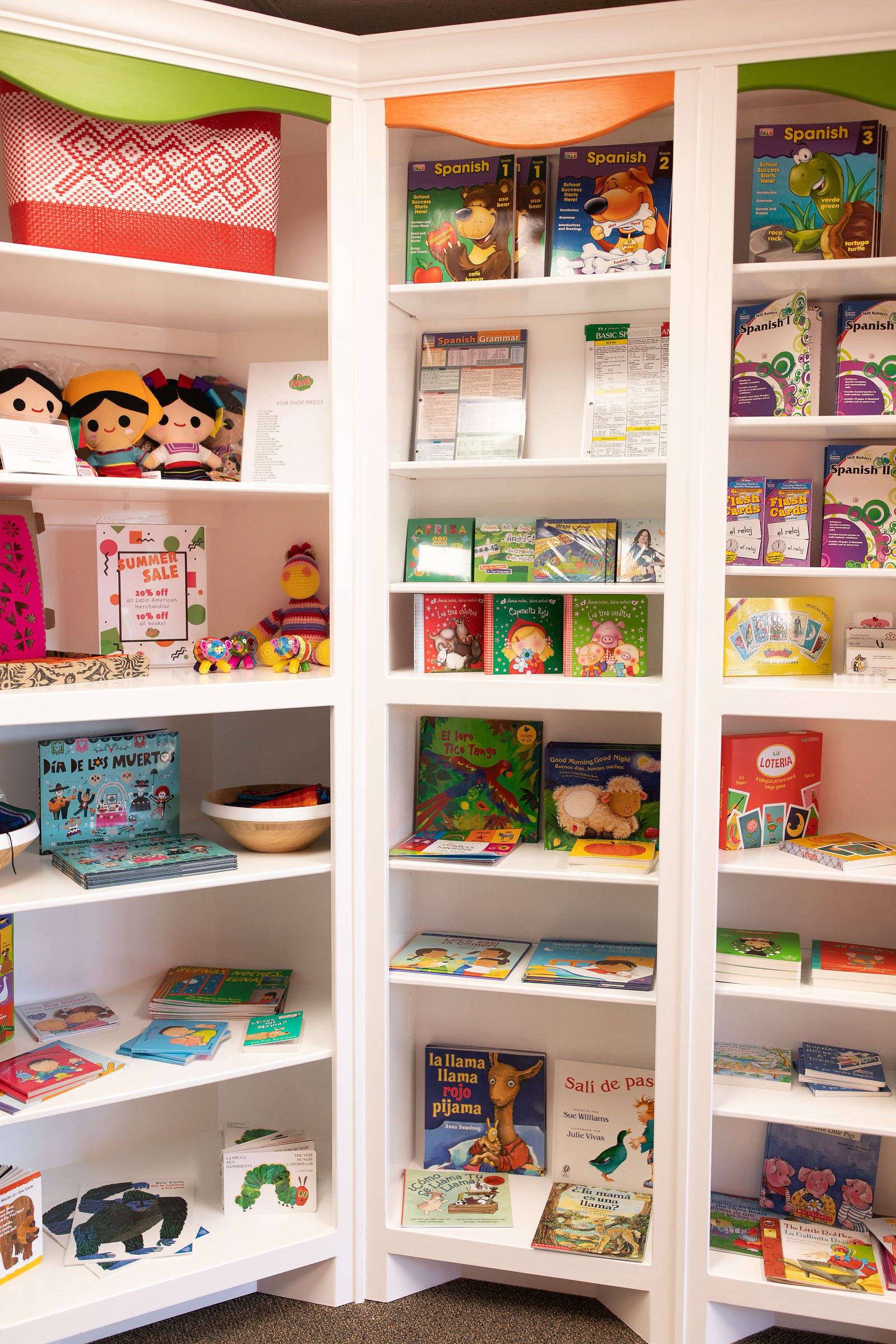 We love Viva Kids! The parent/child class incorporates all kinds of teaching tools and music to teach Spanish and also basic shapes, colors, numbers, etc. It has helped my two-year-old learn fundamentals in both English and Spanish. The owners and instructors are fabulous!!
Viva has an amazing team of instructors who are well equipped to enhance kids abilities for not only speaking a second language but also learning about different cultures. Their ideas are fresh to promote a healthy learning environment for all ages from 0-99 years old! We love Viva Kids All The Way!!!
My kids (age 7 and 4) absolutely love Viva Kids! Their fluency in Spanish has grown leaps and bounds and they have a blast while learning. Ms Monica and her team are excellent at engaging the kids in fun activities while encouraging learning, teamwork and knowledge of Spanish cultures. We are so grateful to have a place in Lubbock with this amount of expertise in teaching Spanish!
Both of my kids (5&7) have learned so much at Viva. They love going each week. The staff is amazing, and they make it so fun to learn Spanish!
Find us in their preschool curriculum:
Find us at their after hours programs: